by Pellet Presses - January 6th, 2012.
Filed under:
Pelletizer
.
Small pellet millsare becoming an increasingly common feature in many homes nowadays. The ever increasing gas prices as well as the high cost of electricity are forcing home owners to seek out alternative sources of fuel to use in their homes. Currently wood pellets are the favored fuel cells in the home, providing a viable and cheaper alternative to the traditional energy sources. The main reason that pellets are these cheap is twofold. First of all, pellets are easy to make. The raw materials used to make pellets are easily available. In fact materials necessary to make pellets can be collected from just about anywhere. Hence the price of pellets tends to stay under the inflation radar. But this is not the only reason as to why pellet prices are low.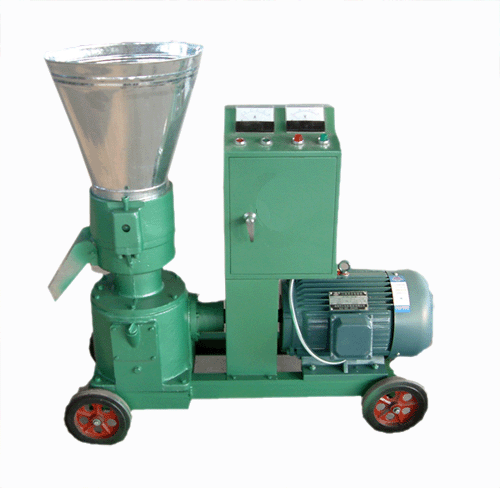 Companies in the industrial market are now offering small compact pellet mills that home owners can use in their homes to make their very own pellets. A small pellet mill is making it possible for home owners to make their own pellet fuel cells making them self-reliant and free from any energy contracts. Liberating the home owner from having to pay gas and electricity bills as well as giving them the power to take charge of their own fuel needs has made pellet mills a very popular option.
But there are a few things that home owners forget when they are using a small pellet mill to satisfy their energy needs. Using this mill requires you to have a little knowledge as to the whole pellet manufacture process. You need to know how to dry the biomass before putting it into the mill and also how to cool the pellets once they are formed so as to avoid them crumbling.